I've read or watched several tutorials on monads, and they left me confused. Thinking about why that was, I decided they emphasized a rather uninformative terminology too soon and obscured core ideas with surface syntax. So, following in the footsteps of countless others, I decided to teach monads right (dammit!). I've produced part 1 of a tutorial that ignores terminology and uses pictures to avoid the distractions of surface syntax. I'd like you to tell me if the approach is promising. If so, I'll continue.
Monad Tutorial, Part 1 (Monads as Deciders / Identity Monad)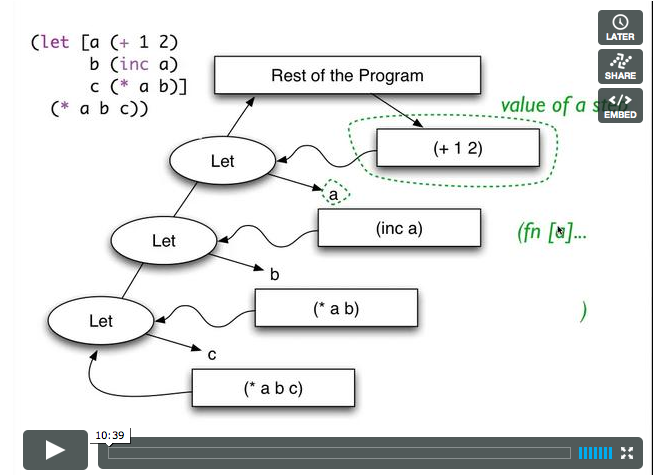 The tutorial assumes you know some Lisp. I use Clojure for examples.